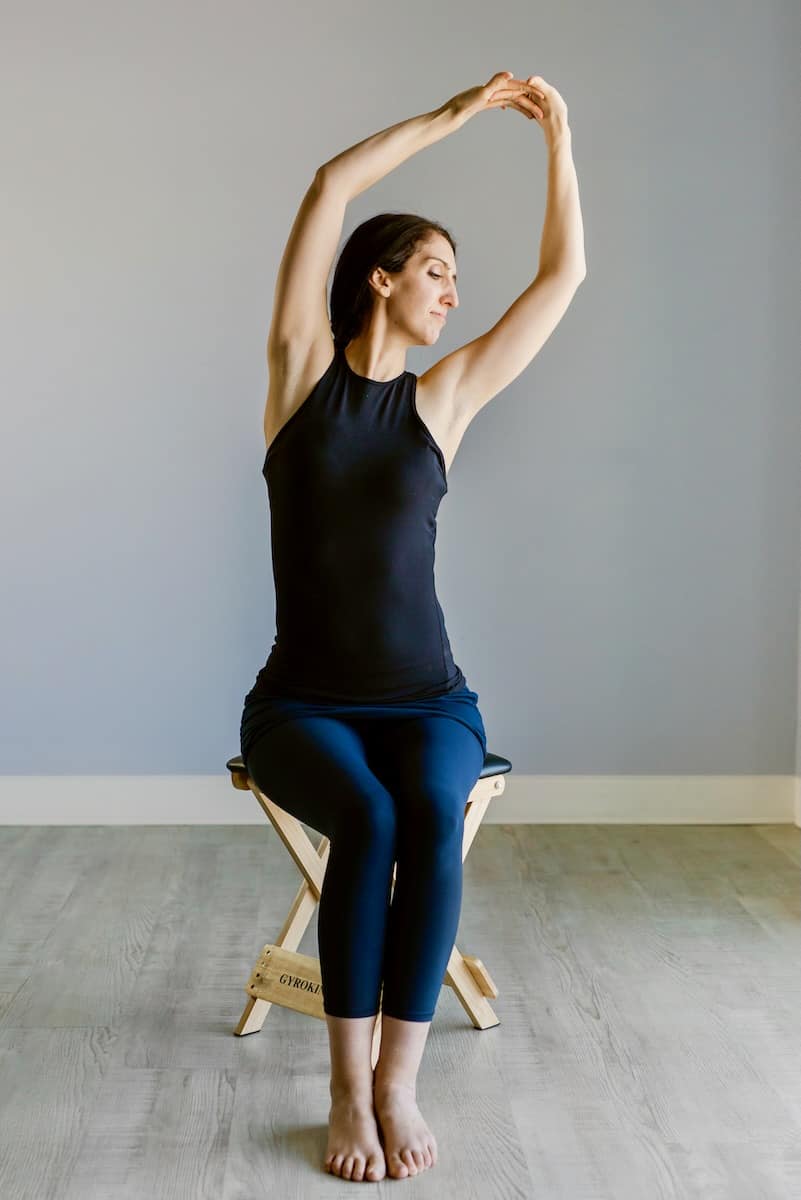 Owner
Certified Pilates Instructor
Licensed GYROTONIC® Trainer
Balanced Body Master Instructor
Tresa was first introduced to the Pilates method in 2001. As a competitive dancer, she immediately noticed the benefits of the discipline. Adding mat repertoire to her daily routine significantly improved her posture, made her pirouettes longer, and overall gave her a more fulfilling sense of everyday movement and strength.
Tresa continued her love of Pilates and movement through the years attending dance conventions and Pilates workshops. In 2008 she finally made the leap and completed Body Arts and Sciences International's (BASI) Comprehensive Teacher Training, certifying her in the mat, reformer, Cadillac, Wunda chair, step, and ladder barrel. She has remained very dedicated to teaching and continuing education since her initial training. She has attended over 500 hours of Pilates continuing education through workshops and conferences.
In 2012, Tresa took over Pure Movement from Deborah Fischer, its founder, and has loved every moment of meeting and working with students from the Greater Fort Wayne region and beyond.  Tresa is also a level one and two certified GYROTONIC® and GYROKINESIS® trainer, thus giving her another eye and perspective in studying movement.
About Tresa
What do you feel is the most unique quality of Pilates as a mindful movement?
Utilization of mindful movement allows me to be smarter in multiple ways, both on and off of the reformer.  By training my muscles with mindful thinking, I automatically have better reflexes, balance, a greater range of motion, and less day-to-day pain.  Above all, mindful movement helps me be naturally more functional in my body.
Currently, what is your favorite Pilates exercise, on any apparatus?
Flying Eagle on the Caddy or Breaststroke on the Reformer.  I'm all about the extension at 5'10!
What tickles you most about teaching Pilates?
Student "movement" victories that they credit to Pilates.  It's a wide range, but for example, hiking when they never thought they could, being able to get up and down off the floor, or recovering from an injury that they thought they would have the rest of their lives.  It makes that one hour a week we spend together all worth it.
When she's not at the studio, Tresa enjoys playing the piano, traveling, listening to books, and discovering hidden gems in the Greater Fort Wayne area with her husband and two kiddos.