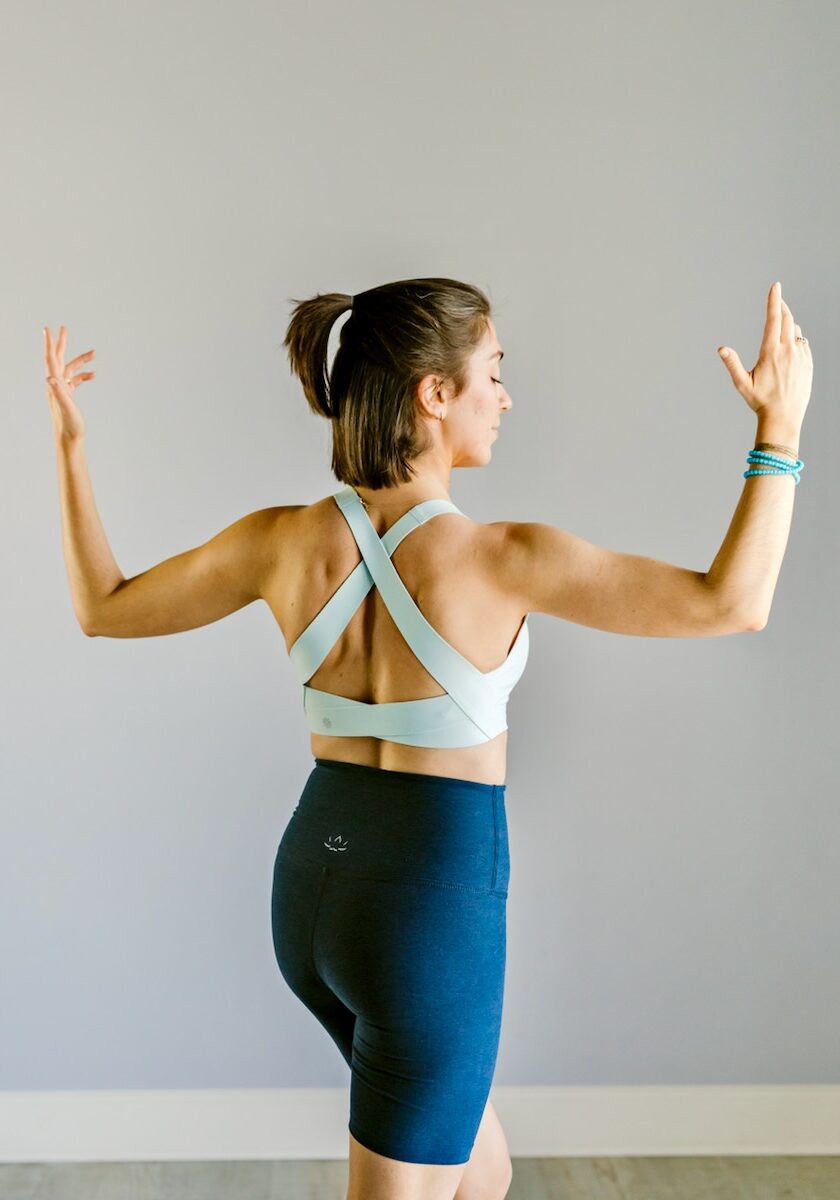 Certified Pilates Instructor
Leah Grant is excited to bring her love for health and wellness to Pure Movement. After years of being a dedicated student to Pilates, she decided to become a teacher herself.
Leah is a Kane School graduate mat instructor and Balanced Body Reformer Instructor, an Integrated Movement Specialist and has with continuing ed experience with the Postural Restoration Institute and MELT.  She is currently working towards her Balanced Body Comprehensive Pilates Certification.
With attention to anatomy and a modern perspective on the human body, you can expect Leah's love for kinesiology to push you beyond the choreography and challenge yourself to better understand your relation to movement and the exercise itself.
About Leah
What do you feel is the most unique quality of Pilates as a mindful movement?
How you learn to live pain free!  Movement is empowering and giving students the tools to be aware of their body's, how to move better, and release pain is Pilates greatest quality.
Currently, what is your favorite Pilates exercise, on any apparatus?
Swan - Push Through Bar on the Trap Table, or any apparatus too.  Focused on strengthening the upper back and increasing shoulder mobility, this exercise helps so many of us!
What tickles you most about teaching Pilates?
Observing my students, clarifying a cue and seeing a ripple effect of movement as each student rediscovers the nuances of the exercise to perform it better!  It's sweeter than dessert.