New to Pure Movement Pilates?
Welcome to Pure Movement Pilates and to your new journey of wellness and health! A new wellness program begins with a single conception: the discovery of a better you inside and out.
Here at Pure Movement Pilates, we're ready to strengthen and build your body to your ideal form, with our comprehensively trained instructors. Whether your goal is to recover following an injury, surgery, or from everyday aches and pains, or to be able to cross train for your next marathon, Pure Movement offers highly trained professionals prepared to work with any body type in a pleasant, calming atmosphere, ideal for focusing on your body and relaxing your mind.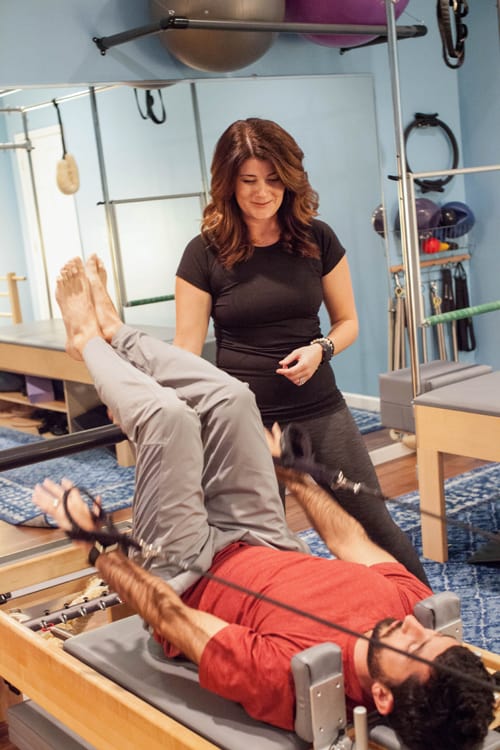 Introductory Pilates Private: $35
The discipline of Pilates can change your life, but not before addressing the individualized fundamentals of proper form and movement. Learning the basics is extremely important, as Pilates is unlike any fitness modality you've tried before. During this initial session, students will learn about basic Pilates exercises, equipment, breathing, and allow instructors to discuss student's goals and give an assessment. This intro private will give you the best foundation for future group classes and sessions.
Book Your Free Intro Class
Level 1 classes are FREE to try if you're new to our studio and want to sample the Pilates method. We work with your schedule and current fitness level in order to get you into the best complementary intro class for you to try our dynamic and creative class schedule. Our classes are limited to seven participants so that you get personal attention even in a group class format.
Fill out a waiver and book your class today!